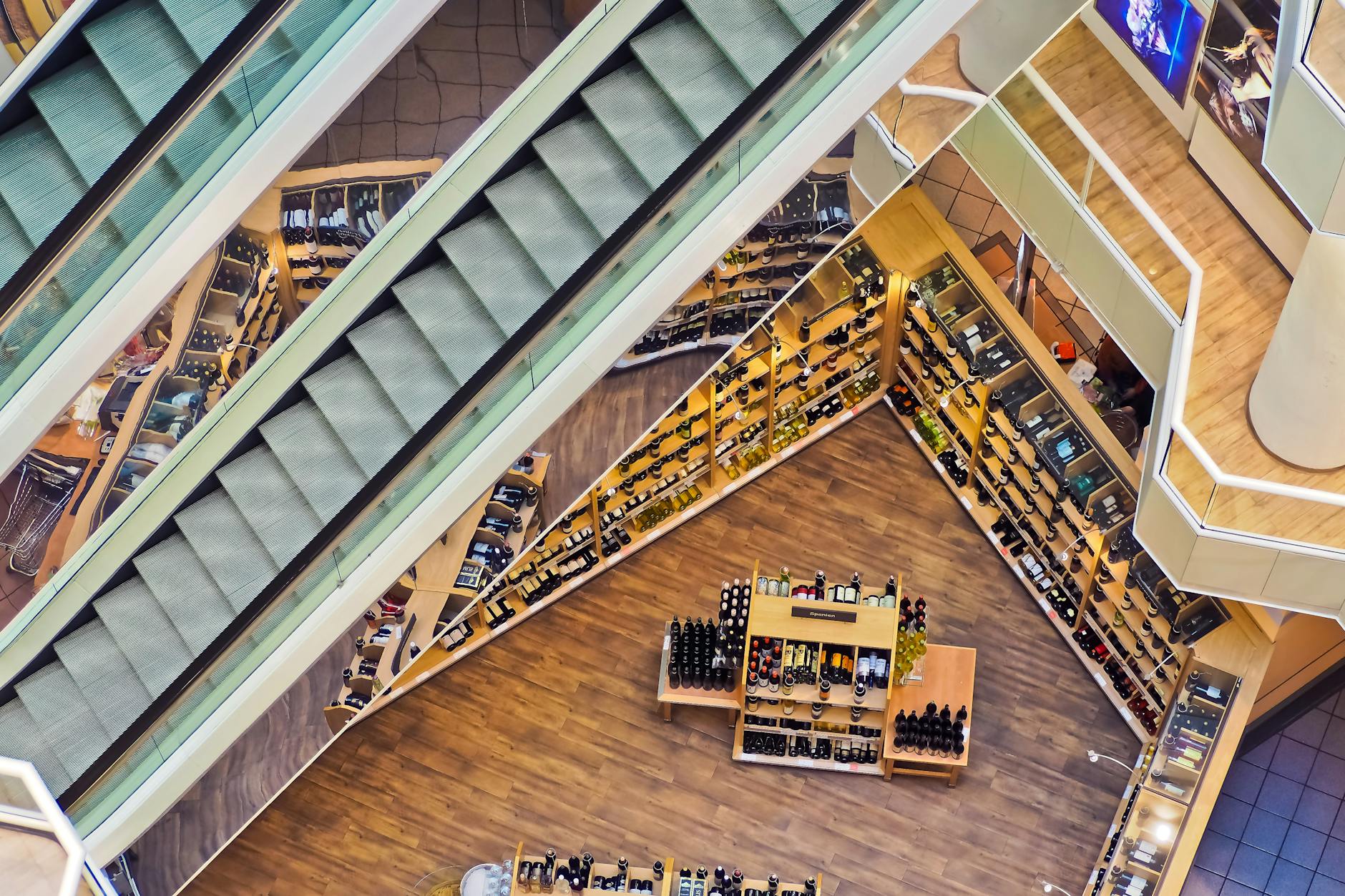 In 1999 Dragonshire Stained Glass Studio, LLC started out as Dragonshire Glassworks Studio. It was located in the home of Terry and Beckey Anderson of Montezuma, IA. They started out by making custom smaller windows and sun catchers.
Dragonshire Glassworks Studio moved to Grinnell in May of 2003 to the lower level of 928 Main Street and changed the name to Dragonshire Stained Glass Studio. It then went to a LLC, Limited Liability Company in January of 2005.
In September of 2006 they made another move to their current location of 827 4th Avenue. Terry and Beckey Anderson are still the major workers of the business.
Terry is originally from Grinnell and Beckey is from Cedar Falls. When the two met one of the things they had in common was stained glass.
Terry is self-taught. His earlier work was making stained glass panels for his woodworking projects.
Beckey took lessons several years ago, but has been updating her skills with classes and books. You will find her in the store full time. She is the major instructor for all the classes.
They have a family of 7 Basenjis and a love for the Renaissance Period